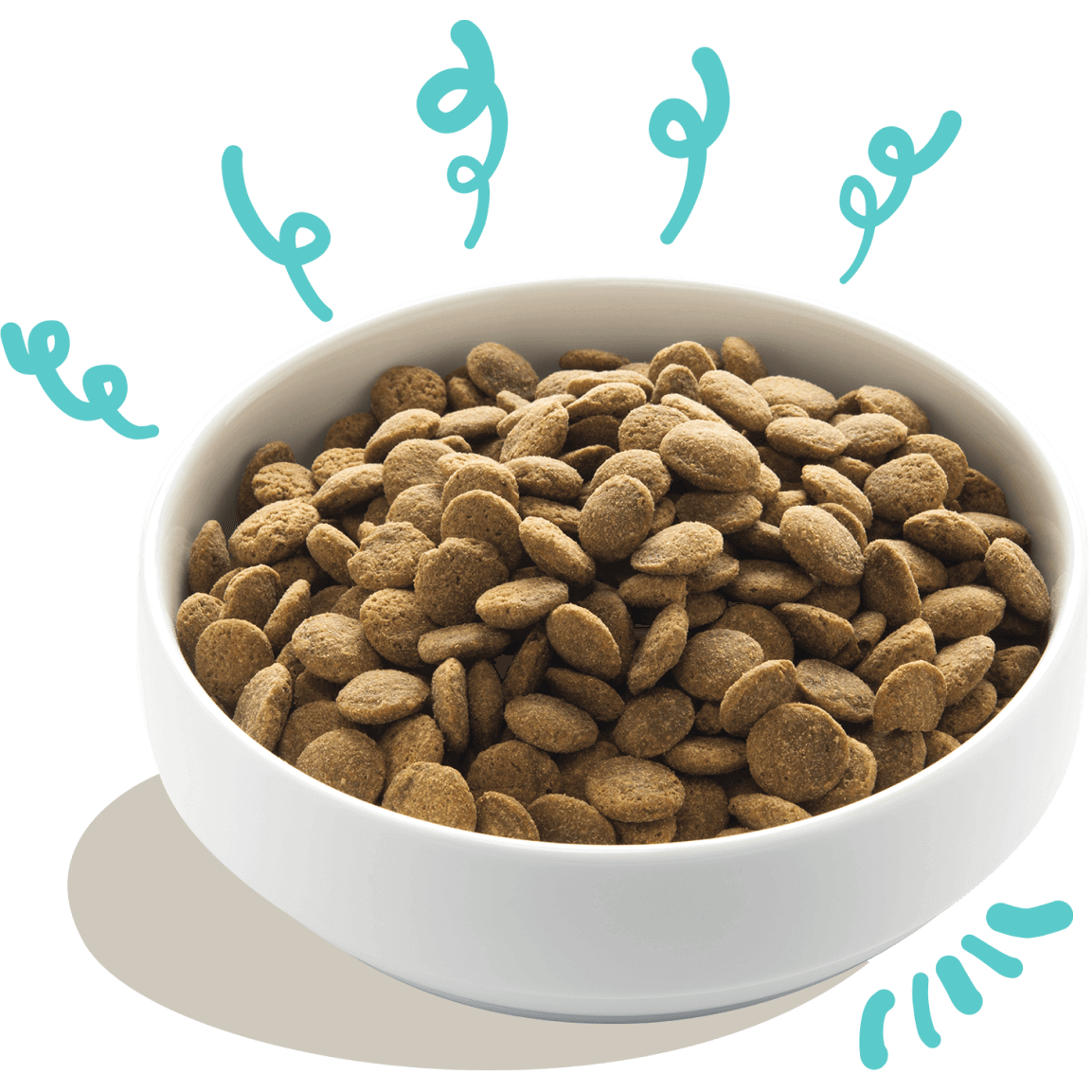 There's more to our dog food than meets the eye
We pack our dog food with more goodness than you can shake a stick at.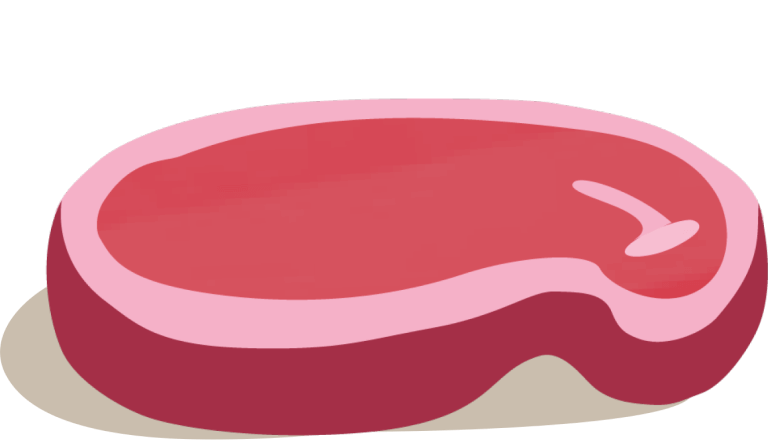 Fresh meat &
nutritious offal
Delicious, nutritious and treated with respect, from farm to bowl.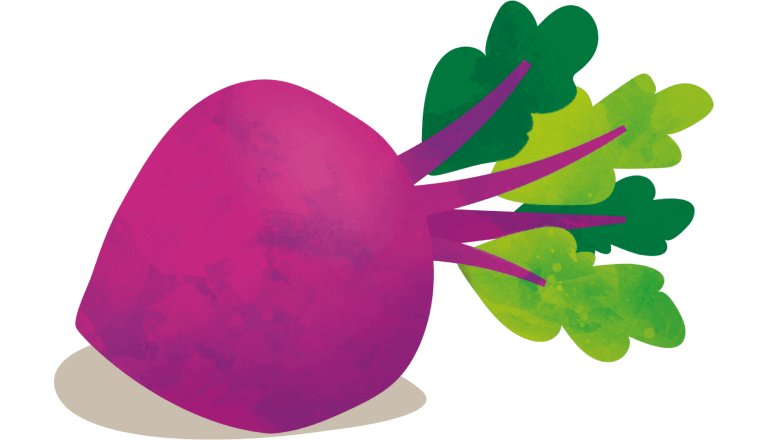 Real fruit
& veg
A few cheeky extras to provide vitamins, minerals, antioxidants and fibre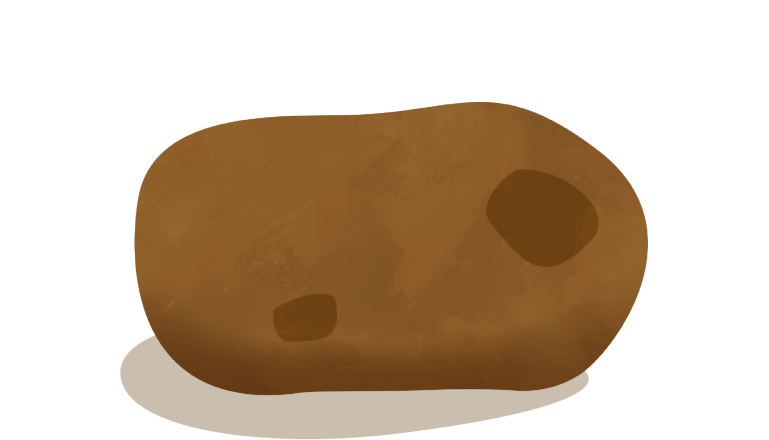 Root
vegetables
Energy-packed complex carbohydrates that are easy for dogs to digest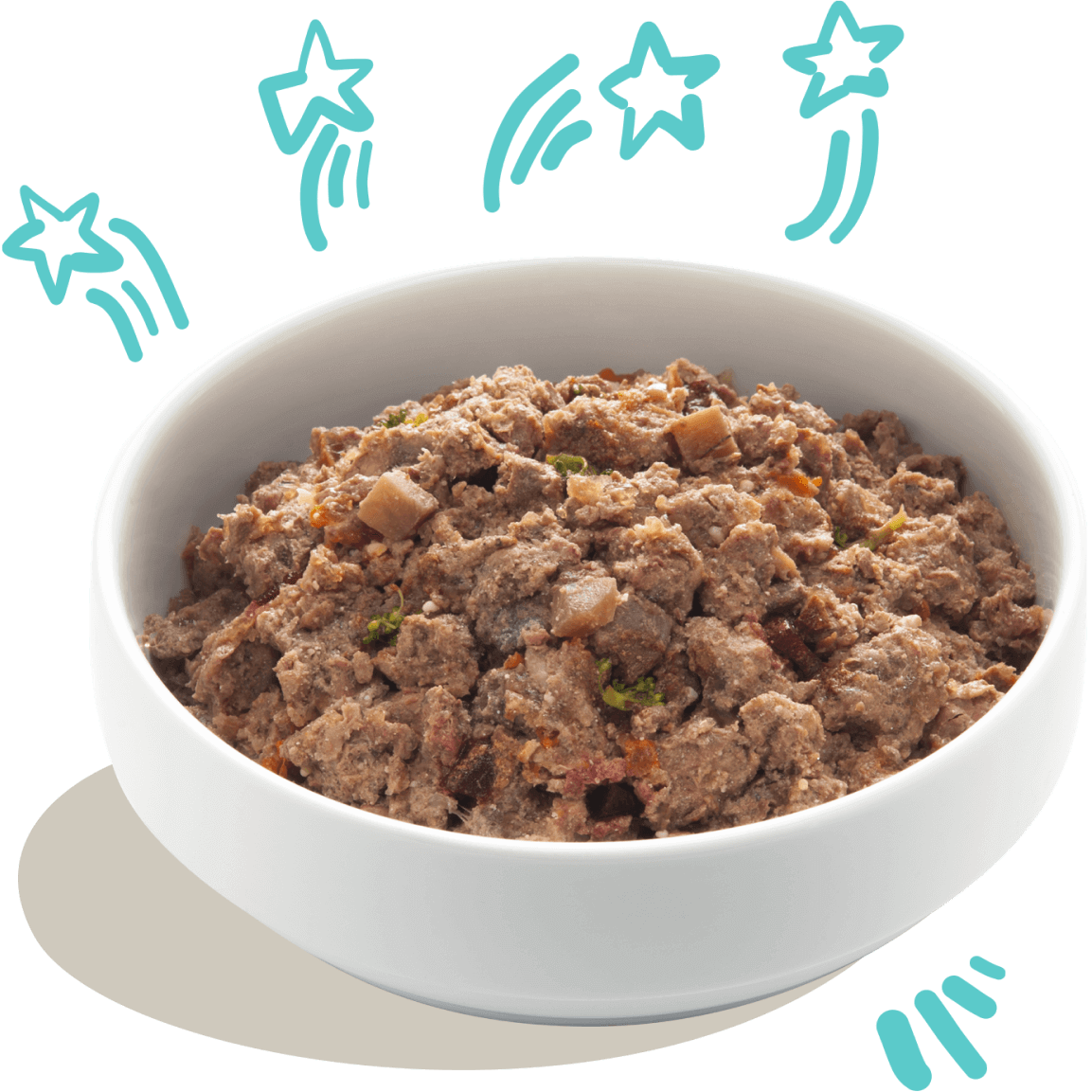 Beauty comes from within
We know our wet food won't win any beauty contests, but it's what's inside that counts...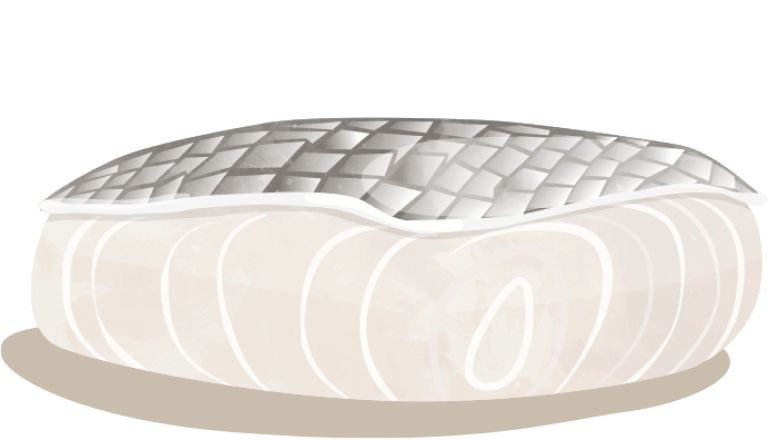 Fresh meat & fish
Sourced responsibly, and packed full of protein and other goodies your cat needs to thrive.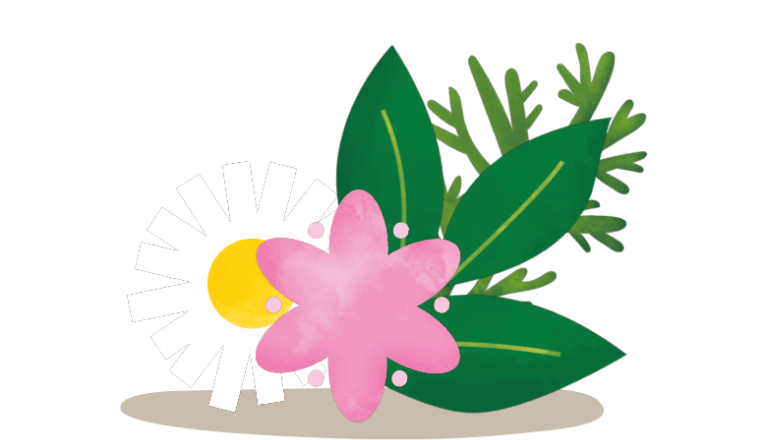 Herbs, berries & flowers
Cats derive most of their nutrition from meat, but a bit of extra goodness never hurts.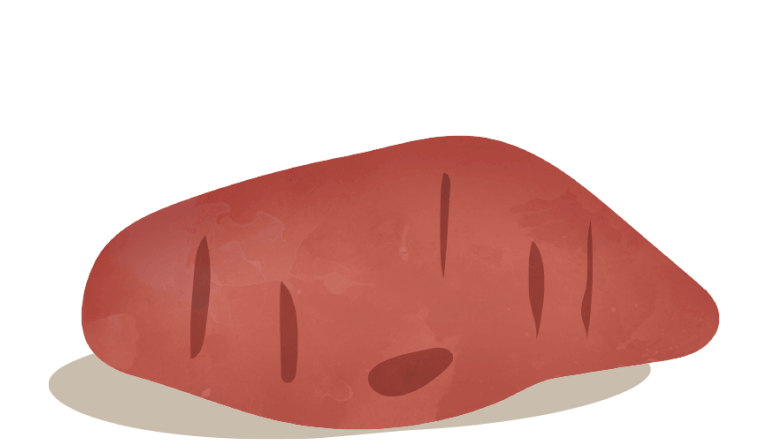 Sweet potatoes
An excellent source of low-glycaemic carbs & vitamins, the perfect choice for cats.
our recipe for
change
We do things a bit differently here at Edgard & Cooper...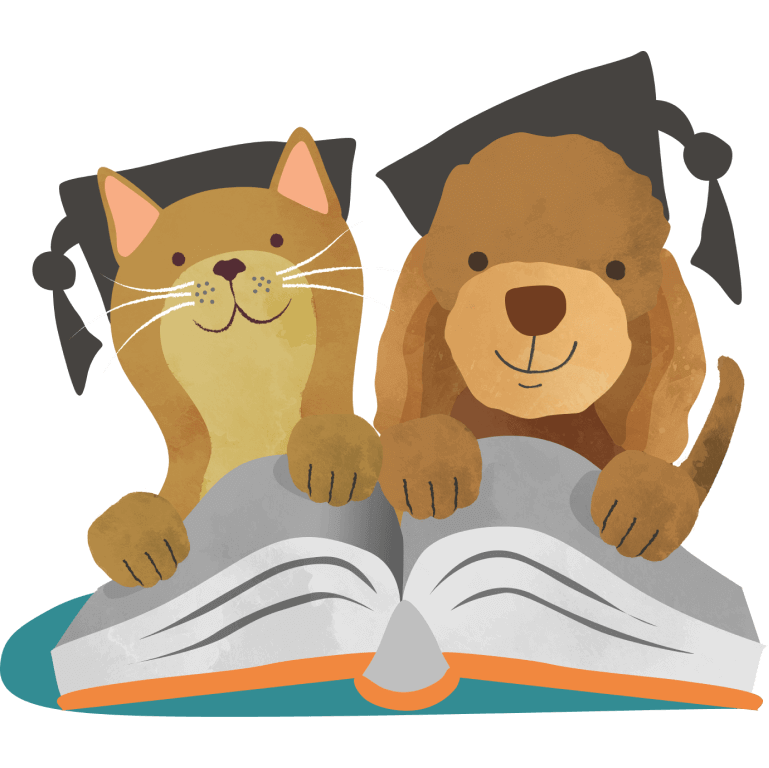 Our simple, wholesome, recipes are developed by university experts to provide maximum nutrition from natural ingredients. It's like your dog has his own personal trainer.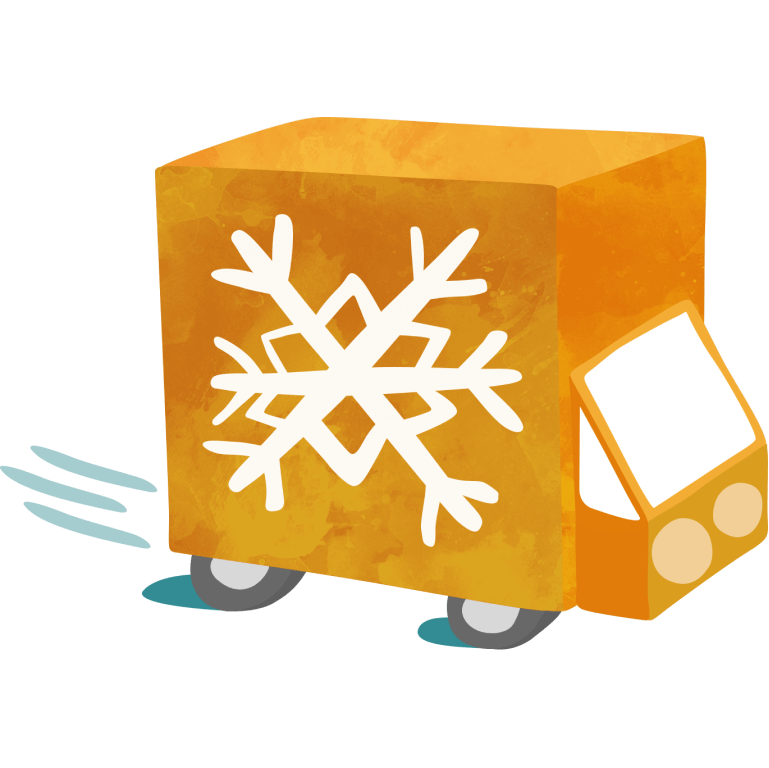 We use chilled trucks to transport our ingredients, which means they don't need processing to stay fresh and delicious.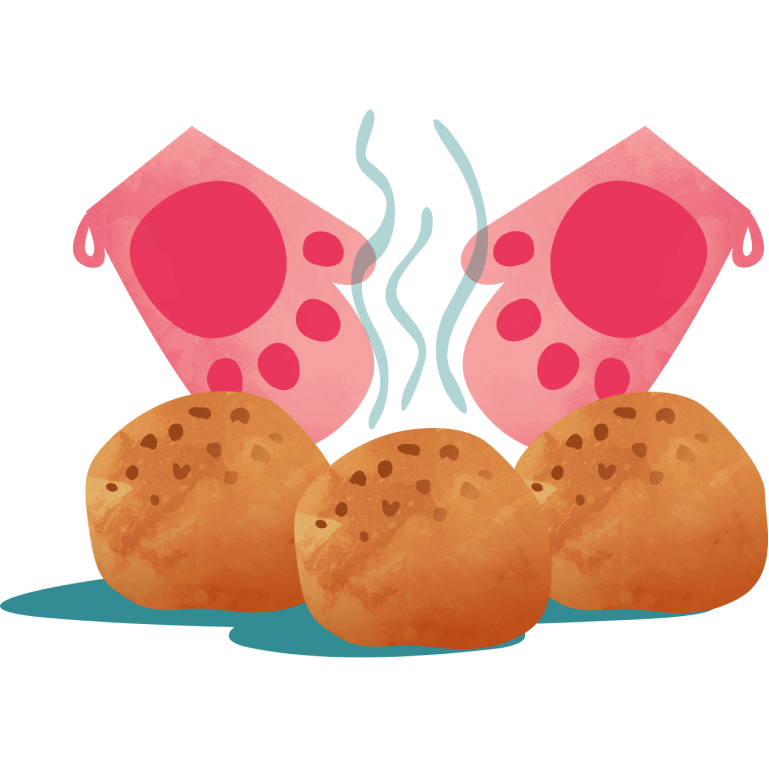 We use low temperatures to slowly bake our kibble and wet food, which locks in all the natural goodness and flavour.
fresh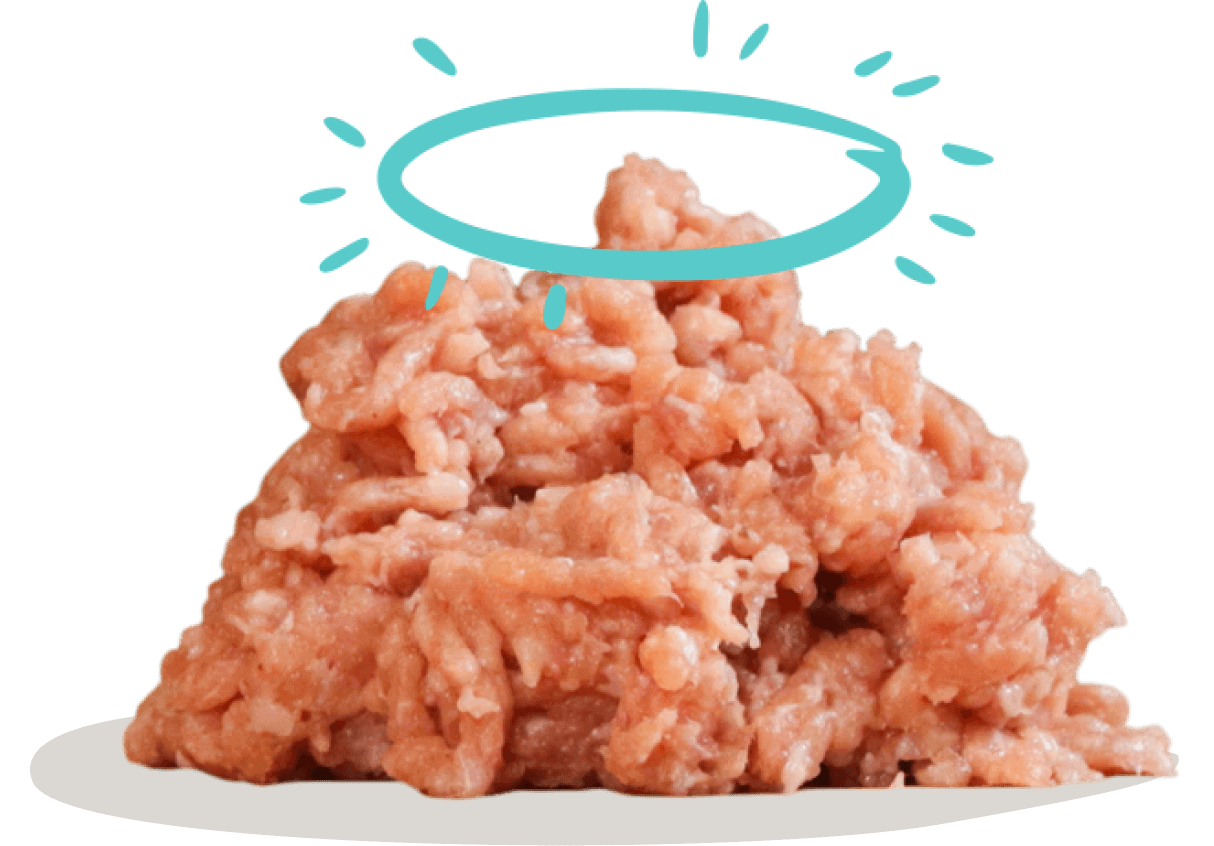 Utterly irresistible fresh meat

Natural, healthy nutrients and anti-oxidants

Naturally easy to digest
traditional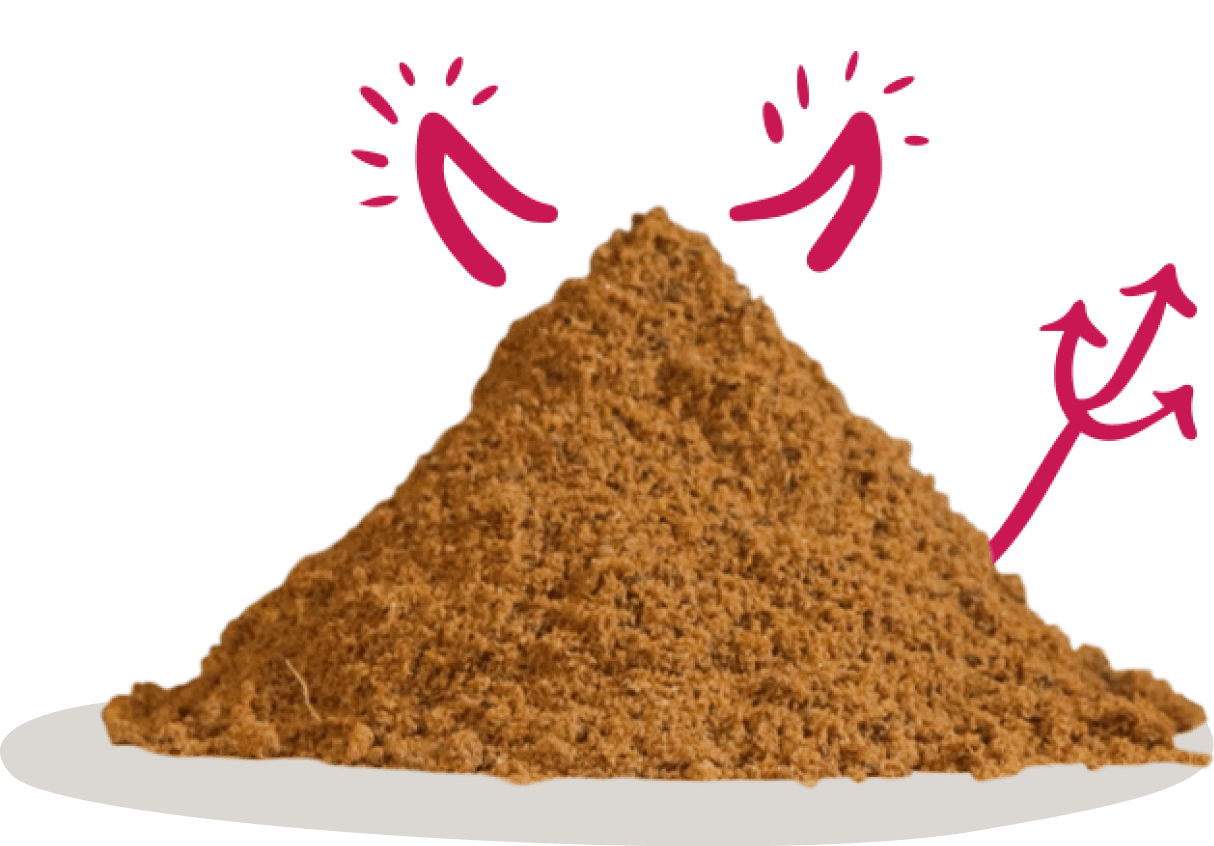 Ground-up bones and tendons

Nutritionally poor processed meat meal

Much harder to digest
Like what you see?
Join thousands of other dog and cat lovers in the pet food revolution
shop our recipes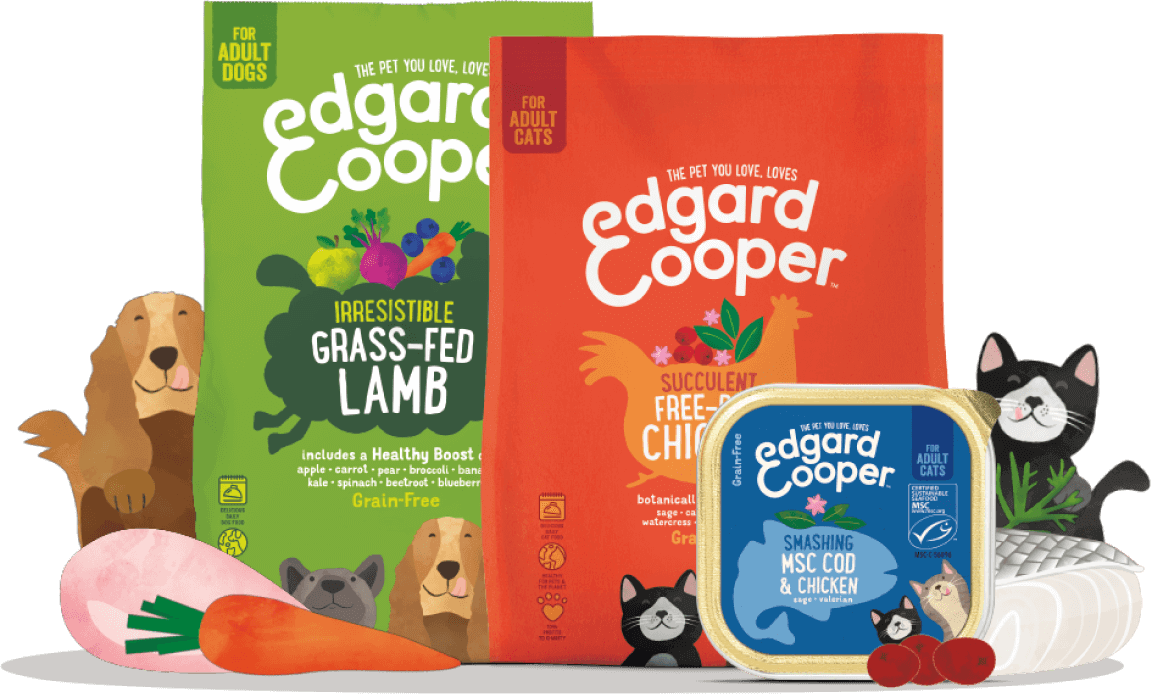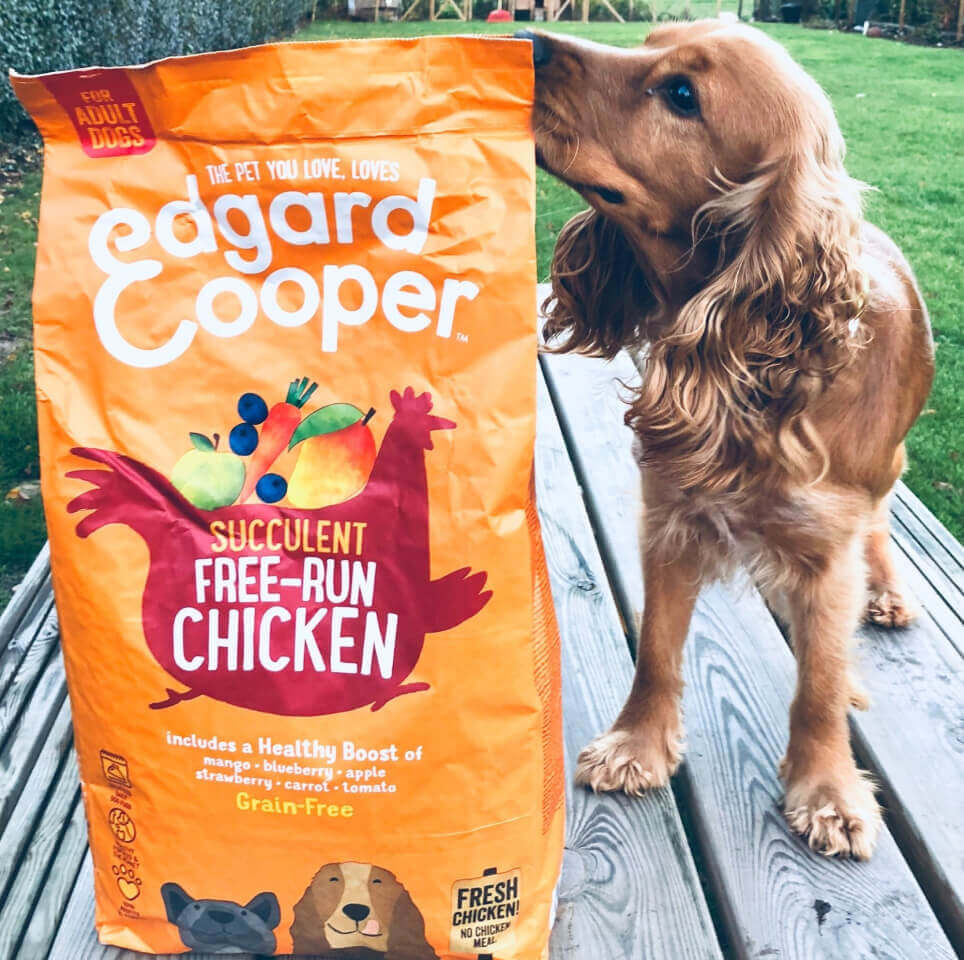 This is sooo good! Finally I found food that he wants to eat immediately. Basiel is such a dificult eater. Usually he eats only every two days. This food is all natural with fresh meat and fruit. For the first time in his life he ate his bowl in one time! I'm so happy!