Life with a dog is full of special moments. And what better way to recognise and celebrate those moments than with a delectably chewy treat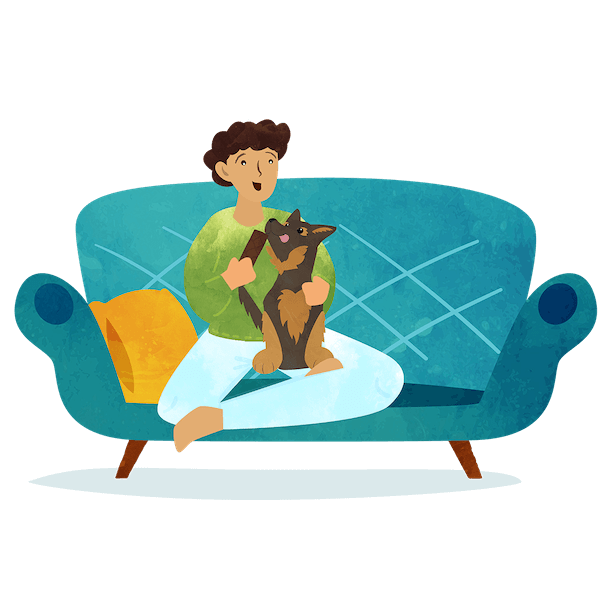 1.
Chewy and delicious, they're a great treat for those cuddly nights on the sofa.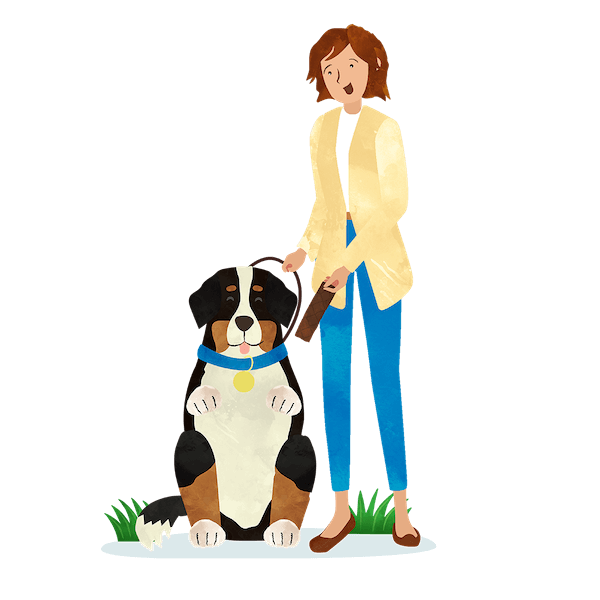 2.
Full of deliciously healthy protein for when you're on the go.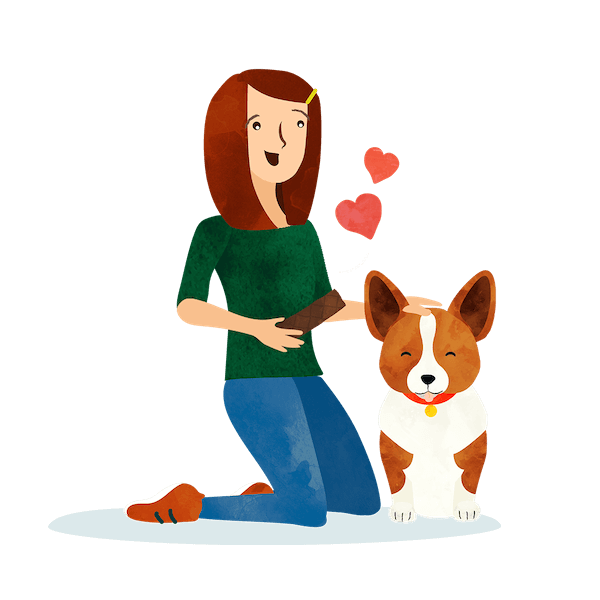 3.
For any dog, naughty or nice, who deserves some extra love.

What do the Instadogs say?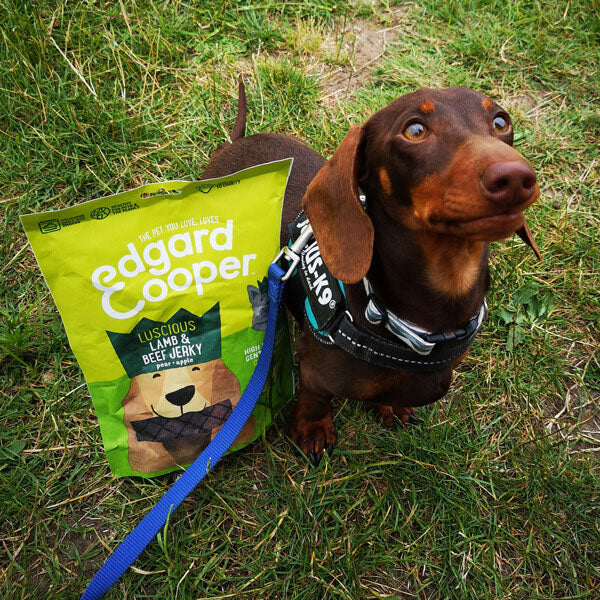 I just love my pawsome food from Edgard & Cooper! With real meat and real veggies 💕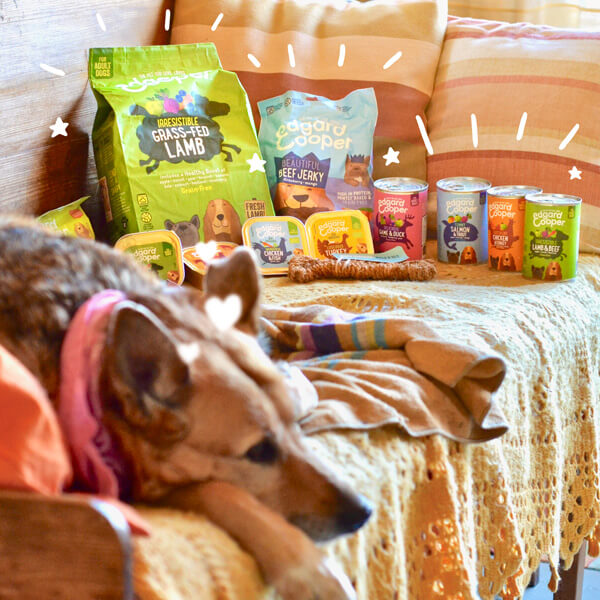 Here I'm guarding these treasures so my humans can't eat them. They said these treats smell so good that they could eat them all. That scared me! 😱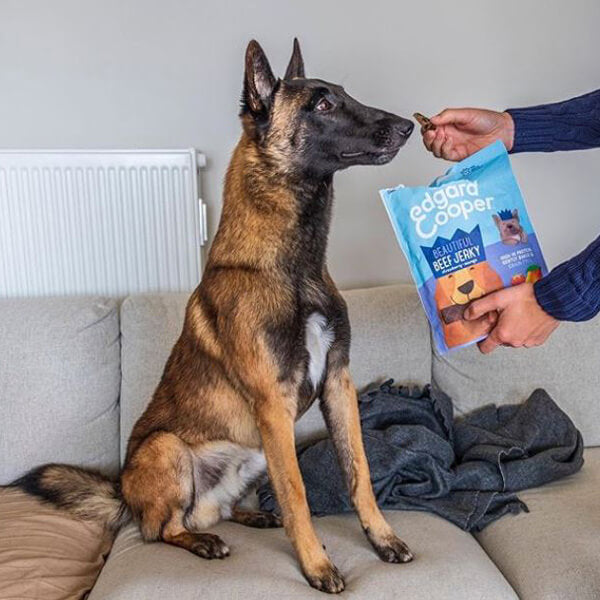 I was a good boy and got some delicious snacks from Edgard & Cooper 🤫